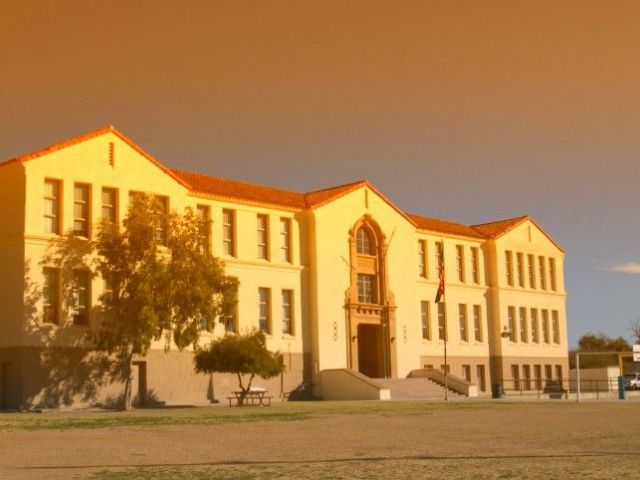 Educational Resource Guide for Foster Care Professionals
Building Strong Foundations in Young Children
Building Strong Foundations in Young Children is a comprehensive education resource guide for professionals who work with young children in the foster care system.
The manual is divided into four parts:
Choosing Quality Childcare
Understanding Key Growth and Development Milestones for Infants and Young Children
Identifying Early Intervention and Special Needs Services
Information regarding Head Start and resources available in local school districts.
This educational guide was created under the initiative of the Improving Education Outcomes for Court Involved Youth, Early Childhood Education Committee. The Committee is comprised of leaders representing several child focused agencies and educational programs including:
Arizona Early Intervention Program (AzEIP)
Casa de los Niños
Child Protective Services
Office of the Pima County School Superintendent
Pima County Juvenile Court Center
Sunnyside Unified School District
Vail Unified School District
The goal of this guide is to provide easy access to this information and available resources so that young children in foster care can begin their lives with a strong foundation for growth, learning and lifetime achievement.